VPS (Virtual Private Server) is a remote computer that you connect to by using remote desktop connection. Windows operating system is installed on VPS server, so once you connect it will look and feel like working on your own computer.
Connection to VPS server is established over your internet connection. Connection between VPS server and Betfair, Matchbook or Betdaq is established over high speed internet connection (download more than 100Mb/s!!!). Only your keyboard, mouse and screen data is being sent between your computer and VPS server. All communication with Betfair/Betdaq/Matchbook is done only between your VPS server and Betfair/Betdaq/Matchbook servers.
Running our software on VPS server allows you to access betting exchange and our software from anywhere in the world, from almost any device, computer, smartphone, tablet etc.
Major benefits from running bots on VPS servers that we recommend are:
High speed connection to Betfair/Betdaq/Matchbook servers
Save yourself electricity costs (you can turn off your computer)
Access VPS server and bot from anywhere in the world
Reduce your local bandwidth overhead
UK based IP address
Image below shows speed of SimplyHosting/Tagadab VPS servers.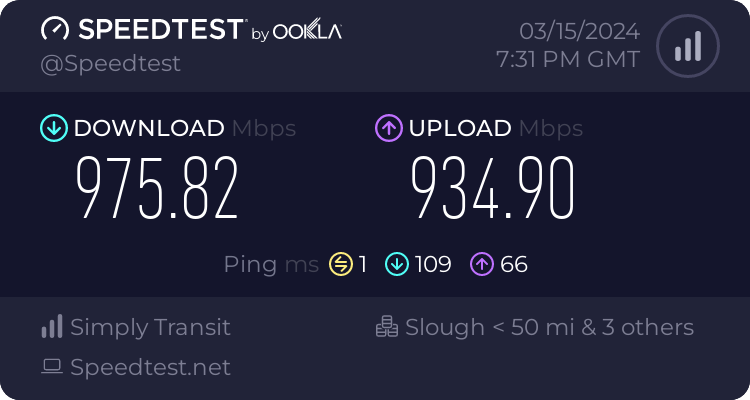 We recommend that you use SVS3000 VPS server or better with latest Windows operating system.
If you decide to use cloud VPS server then you can configure server as you like, but 3GB of RAM and 50GB should be enough.
To connect to your VPS server from Android, iPhone, iPad, Windows Phone or other devices just search for remote desktop client application by using Google. There are many applications that allow you to do this, free and paid, so try them out and see which one is best for you.
To connect to your VPS server from Windows operating system please follow the steps below.
Step 1. Start Remote Desktop Connection program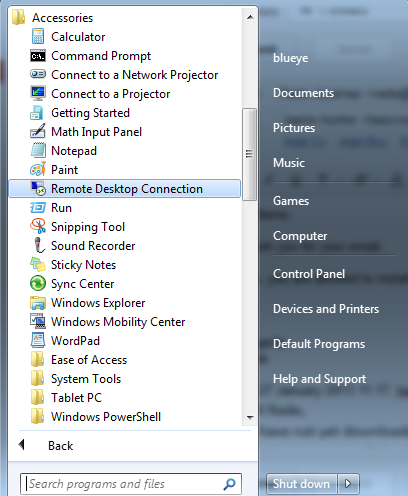 Step 2. Enter your server IP address and Windows username (default is usually "Administrator" and those details are provided by your VPS provider)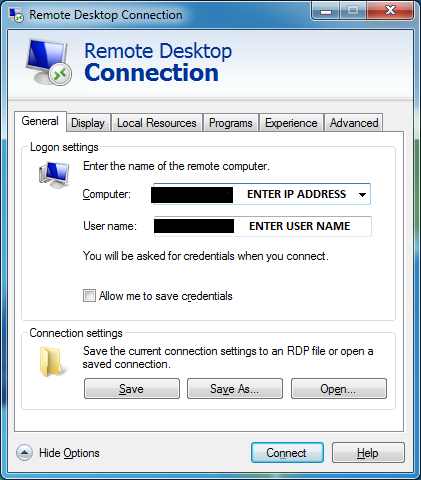 Step 3. When asked enter your Windows account password for VPS server